We are a young and up-to-date company. All our clients matter to us, and we don't offer canned services. Every project has it's short, medium, and long time plans and goals. We will be with you as you grow and celebrate every achievement together.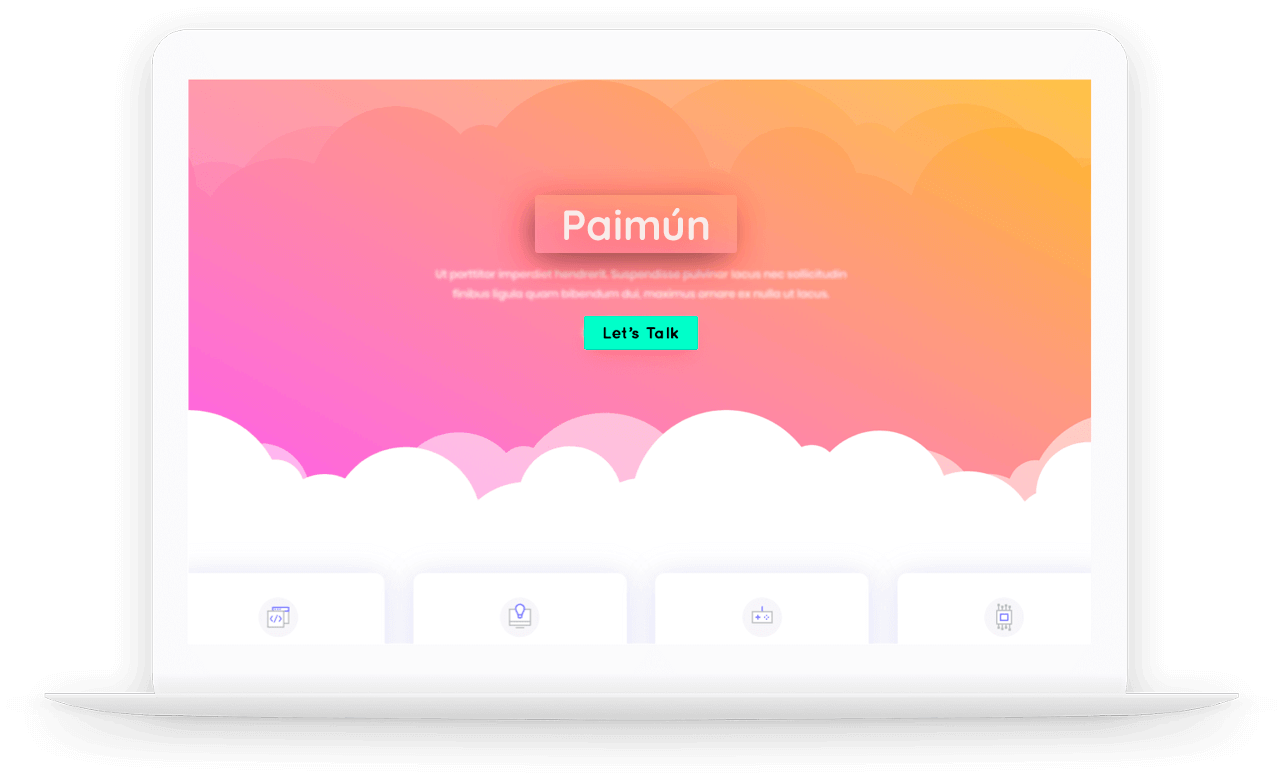 Our Approach to Digital Marketing is Centered Around Learning & Growing With Our Clients.
When it comes to online advertising, there is no one-for-all recipe. Every project needs its own strategy, time, and attention. We are always in touch with our clients, discuss the macro and micro events that affect their brand to be able to get the best result for their company. 
We are always researching new ways of advertising and selling online to help our clients keep ahead of the curve. We have no policies that force our clients to keep working with us. Your advertising accounts are yours, your website is on your own domain, you know how to manage your store. We firmly believe that we don't need such policies because if you decide to start working with us, you simply won't want to stop.
Our Values
It's always good to keep in mind the things that matter the most to your business.
Trust
We like to have transparent relationships. There is no working behind the curtain and we will be the first to tell you about each and every one of the achievements and problems that come our way.
Learning
Anyone who claims to know everything about a subject simply stops trying to learn about it. We are always learning of newer and better ways to do what we do. It helps us and our clients move forward.
Results
In order to keep any business online afloat, you need to know where your results are coming from. We always work to achieve better returns on your investment. We know that in order for you to keep working with us, your investment needs to sustain itself. And since we don't have any forced retention policies, it's the only way that we will keep working together.
Let's Get Started
Ready To Make a Real Change? Let's Build this Thing Together!